What is the Difference between PCD Pharma & Franchise Pharma- Willing to set up your own business in the pharmaceutical sector? PCD Pharma and pharma franchise is the best option for the growing business. There is no major difference between PCD Pharma and Franchise Pharma. Both the terms almost work in the same way and condition as well. There are many people who are unable to differentiate them. In order to help such people, we have come up the precise information about What is the Difference between PCD Pharma & Franchise Pharma.
Numbers of people are investing in Pharma industry, due to its immense growth. There are two type of Pharma Franchise namely PCD Pharma and Franchise Pharma. Before investing on any one of them, you must know which is the best amongst them and on which you should invest. At Eridanus Healthcare, you will get to know What is The Difference Between PCD Pharma & Franchise Pharma.
And, if you have a plan to start pharma franchise business and looking for best pharma company for PCD franchise then find the list of Top pharma franchise companies.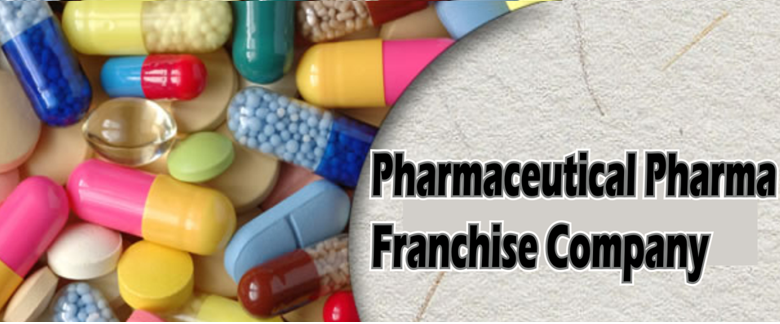 What we mean by the word "Pharma Franchise"?
Basically, Franchise is the right,  granted by any government organization and renowned company to a person or group of people. Being a franchise, that person has right to perform activities like manufacturing, selling and promoting good and service of that particular domain. They will have authority to use their name, brand, trademark, logo etc.
The franchise is considered as the best business ever because it does not require huge cost and lengthy procedures.
Difference between PCD Pharma and Pharma Franchise
As we stated before, both Pharma companies do not have a major difference. They have many similarities but be aware of the fact that they are not same. Go through the various valuable points that will help you to understand the difference between PCD Pharma and Pharma Franchise.
 PCD Pharma
It is the abbreviation of 'Propaganda cum distribution', that basically works on small scale.
PCD Pharma is entitled to take the right of small organization.
The company generally opt PCD Pharma for marketing purpose only.
Both the franchises have the same workflow
Pharma Franchise
Pharma Franchise works on large scale.
Such franchise usually hired by company or government domain for promotion purpose
By hiring Pharma Franchise, a company has right to use its name, trade, products, and services.
The workflow of both franchises is almost same.
Differentiations on numerous parameters
We have differentiated both the terms on numerous parameters so that you could easily find out the difference in the most efficient way.  Go through below-mentioned points:
Investment: Pharma Franchise requires much investment as compared to the PCD Pharma because it works on large scale. In the PCD Pharma business, you don't need to invest huge amount and go through the lengthy procedure of money. It does not even require advance payment or installment like Pharma Franchise.
Requirements: Pharma franchise requires a wide piece of land as it has to establish the entire unit of manufacturing, an infrastructure facility, warehousing etc.
Experience: PCD Pharma does not require much experience as compared to Pharma Franchise. To hire a Pharma Franchise, you require 2-3 years of working experience in the respective domain.
Work pressure: Pharma franchise works on large scale. It consists huge responsibility to promote a company's goods and service. So the work pressure is high in Pharma Franchise as compared to PCD Pharma. PCDs do not have such pressure and sale targets as their expertise area is narrow.
Which business is best to choose amongst PCD Pharma and Pharma Franchise
The choice between PCD Pharma and Pharma Franchise is completely depended on your requirements. Still, to make your mind a bit clear read the below mentioned points:
PCD Pharma is good for Marketing purpose if you are lacking somewhere in promoting your drugs and medicine then choosing PCD Pharma would be the right option for you.
If you are a startup company and could not establish yourself yet, then choosing a renowned Pharma Franchise can bring a lot of growth opportunities for you.
Conclusion
Our prime objective is to make you understand the difference between PCD Pharma and Pharma Franchise. This information would help you to make a choice and know every about the existed business of PCD Pharma and Pharma Franchise. Eridanus Healthcare is the leading Pharma Franchise. It helps companies to grow and established themselves in the Pharma industry.